Technology has given us two of the most obvious significant results that history will remember forever. Right from smartphones earlier to Samsung Smart TVs now, both of them have become an integral part of the lives of people.
A Smart TV is such an ideal choice with a go-to source for entertainment and relaxation. Anyone who is familiar with Paramount Plus knows the popularity this streaming service has achieved over a period of time. It can easily be activated on Samsung TV.
What is Paramount Plus?
Paramount Plus is a highly famous streaming service that has various selections of interesting movies and TV shows, besides telecasting live sports or news. The users can easily watch Video-On-Demand content, Comedy Central, and many more. The Apple TV app is selectively accessible on certain 2018 TV models while in the models of 2019, it has become a built-in feature.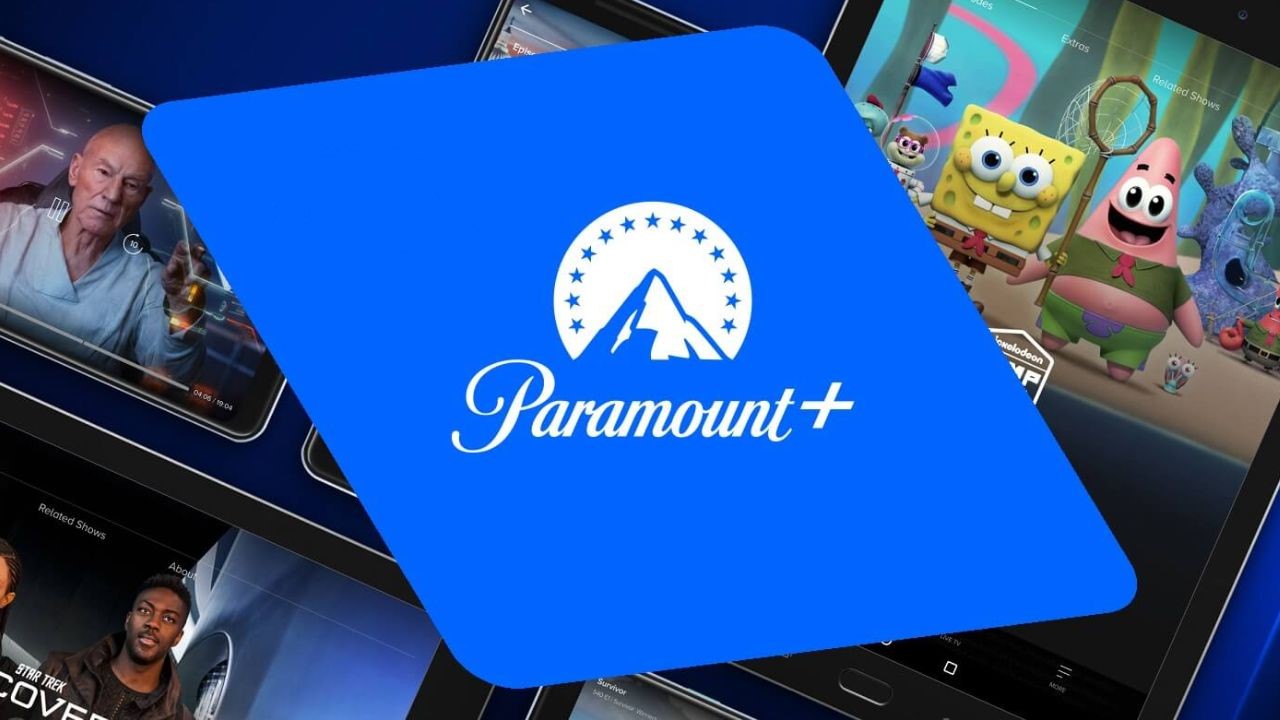 There are various subscription plans along with their specified amount. For example, the Paramount Plus Essential plan costs $4.99 monthly while the Paramount Plus Premium plan charges $9.99 monthly. Samsung TVs don't come with preinstalled Paramount Plus. However, don't worry. The following post helps you with easy steps on how to activate Paramount Plus on Samsung TV.
How to Activate Paramount Plus on Samsung TV?
Let's now take a look at the detailed guide below:
Go to the Home menu of Samsung TV.
You can see the Apps icon, and select it.
Now, that you have access to the Apps section, click on the app icon to open.
There is the option of Search Bar that you can see in the top right corner. Tap on it and search for the Paramount Plus.
The search results will help you find the Paramount Plus app. So, once you do, select it
Now, the next step requires you to download the app, and for that, installation is necessary, so click on the Install button.
Simply wait for the download to complete as you are now ready to use Paramount Plus on Samsung TV.
Sign up or Sign in for older Samsung TVs
In order to use Paramount Plus on older Samsung TVs, here are the following steps to sign up or log in:
You need to launch the "just" downloaded Paramount Plus on Samsung TV.
You are required to create an account, so click on the Sign-Up button.
After filling in the required credentials and following the prompts, the account is created.
Now visit paramountplus.com/samsungtv on another device.
There is a Samsung Smart TV activation code, that you have got by now, so enter the code that you can easily see on the TV screen.
Finally, click on the "Activate" button
Then select the "Create Paramount Plus Account" option.
Visit the link paramountplus.com/samsung sign-in" to complete the sign-in process.
Now, you can see the "Start Paramount Plus" button, so click on it to complete the process in an easy and simplified manner.
You do not have to be a tech genius to access Paramount Plus right on Samsung TV. By now you would have realized, that the detailed steps take a short period of time towards activating Paramount Plus on Samsung TV.
Also Read: How to Get Free Paramount Plus in 2023?
Frequently Asked Questions
Is Paramount Plus available on Samsung Smart TV?
Currently, the feature of Paramount+ is available on the 2018+ models of Samsung Smart TV.
What are the things that I can watch on Paramount Plus?
The users can watch diverse areas of entertaining content from movies, documentaries, shows, etc. on Paramount Plus on Samsung TV.
Why I am finding it difficult to get Paramount Plus on Samsung TV?
If the TV model was either 2018 or later, then you can use the Paramount+. If the device is not compatible with the app, then you may not be able to find the app. Users can refer to the website to know the actual "support" status of their TV. In case, it is not supported, you need to connect another device such as a streaming player to watch Paramount Plus on the TV. You can also need to get in touch with developers who may better assist you in solving the query you had.
What is the time duration of the Paramount Plus free trial?
As an annual subscriber on Paramount Plus, you enjoy a 30-day free trial. While a monthly subscriber enjoys a 7-day free trial.
Final Thoughts
The above article systematically answers the basic query of activating Paramount Plus on Samsung TV. The importance of Paramount Plus in streaming a broad genre of movies and shows can now be achieved by the guide. The users can now show their love to the Samsung Smart TV by watching their favorite shows right in the comfort of their homes.