PayPal is one of the most popular and most convenient payment transfer platforms which provides money transfer services from one account to another throughout the globe. The best thing about Paypal is its global acceptance. You can pay anywhere throughout the globe without any worry with the use of PayPal. You just have to acquire a valid PayPal account and also have the details of the PayPal account in which you're sending money.
So, if you want to send money to someone Anonymously through Paypal then we are here to help you out. In this discussion, you will learn how to send money Anonymously On PayPal.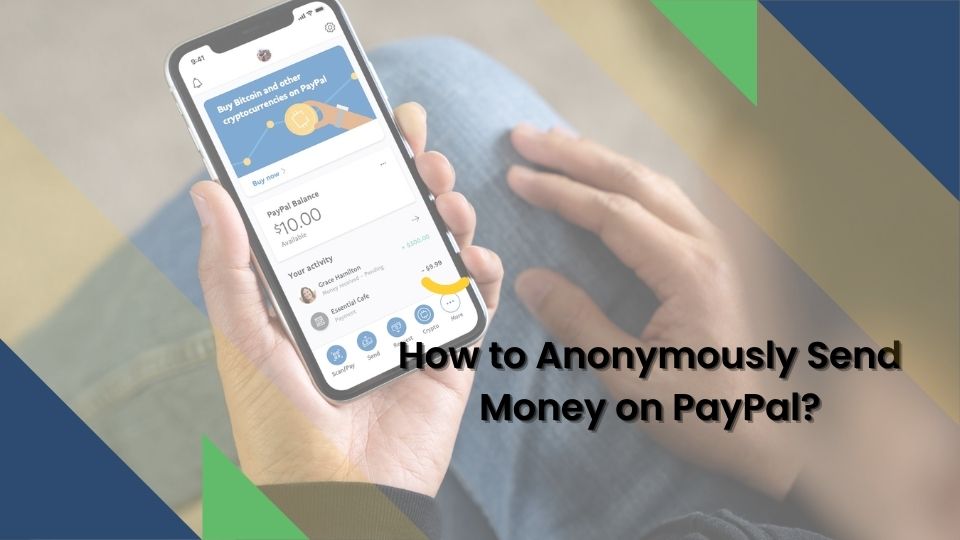 Does PayPal show your name when you make a payment?
PayPal shows some details of the sender and it depends on various factors. Such as the type of account you have and also the type of payment you make. If you are making a payment to a seller, it will show your name, email, and your address to make the shipment of the product. On the other hand, you will be able to see the name of your seller as you don't need their address for any purpose.
It also shows your name and email address in the transaction details if you own a personal account. However, if you make a payment to any personal account, it will show only your email address, but not your name to that participant. Whereas, if you own a business account, only your business name will be shown in the transactions. That's the reason most people use a business account to hide their real identity.
How to Anonymously Send Money On PayPal?
Sending money Anonymously with the help of PayPal is not a tough task to do. With the help of your Debit card, Email, and bank account, users can easily send money Anonymously to another account. If you're making a fund transfer for the charity then also you can make your transfer Anonymously.
By making an Anonymous payment the recipient will be unable to recognize the details of the sender. They can only access the email address of the sender.
To know how you can send money anonymously through PayPal you just have to follow some easy steps. All the steps are listed below:
Step 1: First, ensure that you have a PayPal account or not. If you have a PayPal account then it's good but if you don't have a PayPal account then you have to create one.
Step 2: For creating a PayPal account visit the official Website of PayPal and create your account. You have to enter your details like your name, email, bank details, and many other details in it.
Step 3: Once you get the login credentials of your Paypal account then come back to your home screen and follow the steps.
Step 4: Now, log in to your PayPal account. You can open your account by visiting the website or downloading the official application of Paypal through an app market.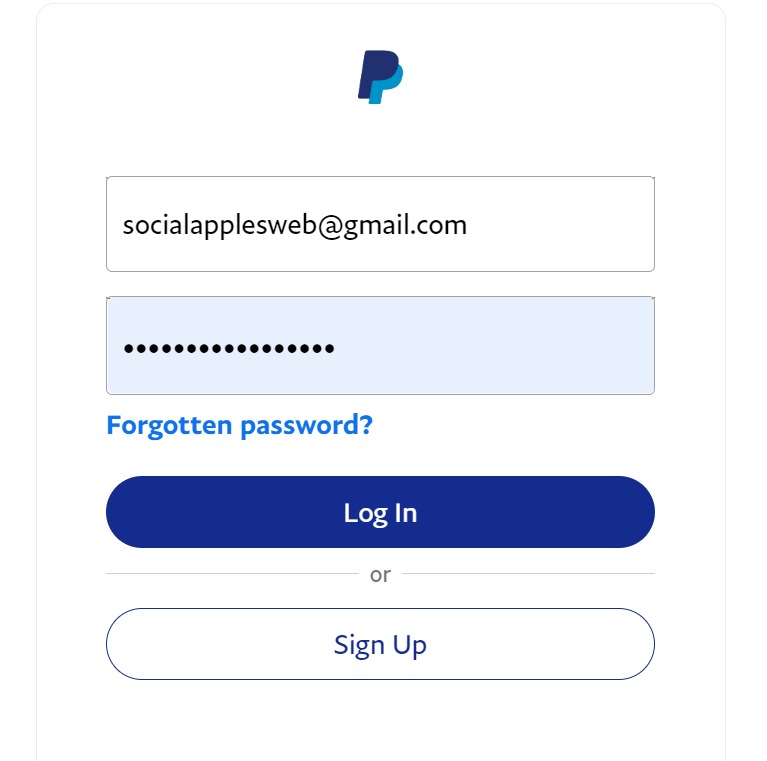 Step 5: Once your account is open then set your Pen name. This name will hide your real name so that you can easily make Anonymous payments through Paypal.
Step 6: Now, enter the receiver's email address to which you want to send money. Also, enter the purpose of payment. This question will automatically be asked by the officials of PayPal.
Step 7: After filling out the form and entering the receiver's email address, you just have to proceed to payment. The receiver will get notified about the transaction you made.
Note: Make sure that both parties have a Paypal account. The Anonymous transaction via PayPal can be done only if both parties have a Paypal account. If one of the parties doesn't have a PayPal account then you can't make anonymous transactions.
Also Read: How to add PayPal to Apple Pay to Make Any Purchase?
Conclusion:
So, here we have discussed how to anonymously send money on PayPal without showing your name. Paypal is one of the most secure payment platforms by which you can easily make payments globally and anonymously with supreme privacy.