In a constant effort to improve the user experience, Instagram has made its goal to show you only the most relevant content that a user is most likely to engage with.
And those who want to grow their accounts and get more Insta free followers must understand the algorithm as well. But the question is – how to use the Instagram algorithm to grow your account in 2023?
In today's post, we will answer this in great detail. So, without further ado, let's dive in and learn the ultimate growth code!
Post Consistently
Consistency is what drives Instagram algorithm the most. If you post regularly, it shows that you are an active user. The algorithm will use this data to prioritize your content in the feeds of your followers.
So, you should post at least once a day but don't sacrifice quality for quantity. Make sure your content is visually appealing, relevant, and valuable for your audience.
Use Relevant Hashtags
Using hashtags that are related to your content and audience can work wonders for your account's visibility.
For example, if you are a home-based cake artist, you should use tags like #cakeartist, #homebaker, and #bestcakesin(your city). This will show your content to people who are interested in the niche or want to purchase a cake.
However, bear in mind that using too many hashtags can make the content appear spammy. So, it's best to aim for a dozen or more relevant hashtags.
Use Instagram Stories
Instagram Stories are a great way to increase both your visibility and engagement. They appear at the top of the Instagram feed, and they are highly visible to your followers. Use stickers, polls, and other interactive features to encourage engagement with your stories.
Post at the Right Time
Timing is important when it comes to posting on Instagram. Post when your audience is most active, which can vary depending on your location and industry. Use Instagram Insights to determine when your audience is most active and schedule your posts accordingly.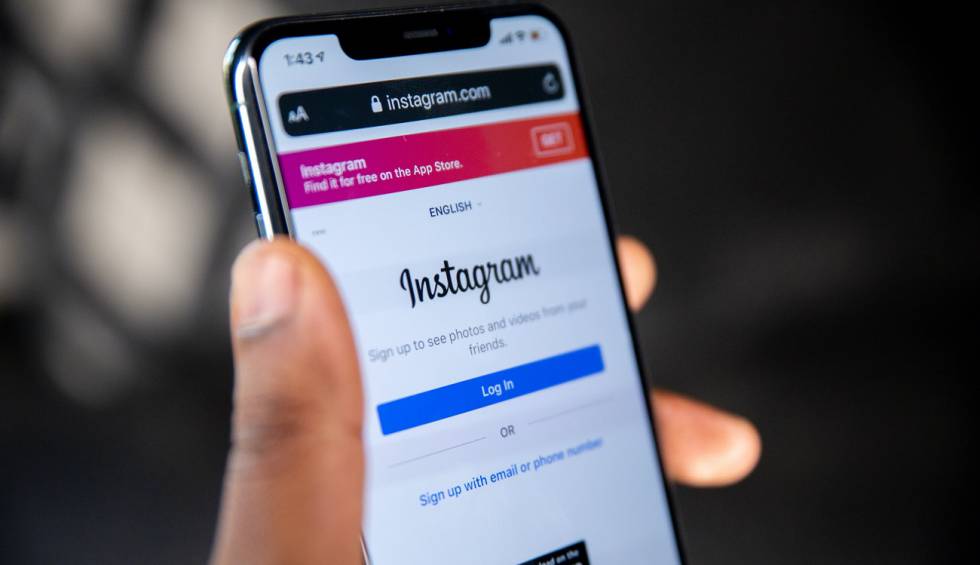 Plus, never post simple pictures. Ensure you craft a quality caption that entertains the reader or provides information about the image. You can also add a CTA statement to persuade the target audience to engage with the post.
Use Instagram Reels
Instagram Reels are short, 15-second videos that are designed to be entertaining and captivating. They are also an excellent way to increase your visibility on Instagram and reach a wider audience.
So, instead of just posting static images, focus on posting two or more reels every week. This may take time, but you can actually repurpose content and create different types of content from a single item.
To make the best out of each reel, make sure you are also using trending audio and hashtags to get more exposure. If all of this sounds time-consuming, it's best to hire a social media manager or third-party service to manage your account.
But, please, don't miss out on the potential of reels! Also, check out Free Instagram Accounts: Usernames & Passwords
Interact With Your Audience
Engagement is essential to build a strong relationship with your followers. Respond to their comments and direct messages, and make an effort to comment on other users' posts too.
Remember, the more engagement you have on your posts, the higher they will rank in the Instagram algorithm.
Besides, engagement helps spread the word about what you do. You can end up getting more followers and even customers for your business.