If you don't remember the pin, pattern or Google account credentials, the security settings of your android do not allow you to use your device. Although, you can android multi tools that will help you to unlock your device in a few steps.
Android multi tools is a one-stop solution for you if you have mistakenly locked you device, forgot the pin, pattern or Google account login details. In this article, we will be covering every detail related to android multi tools. Make sure you read the article thoroughly.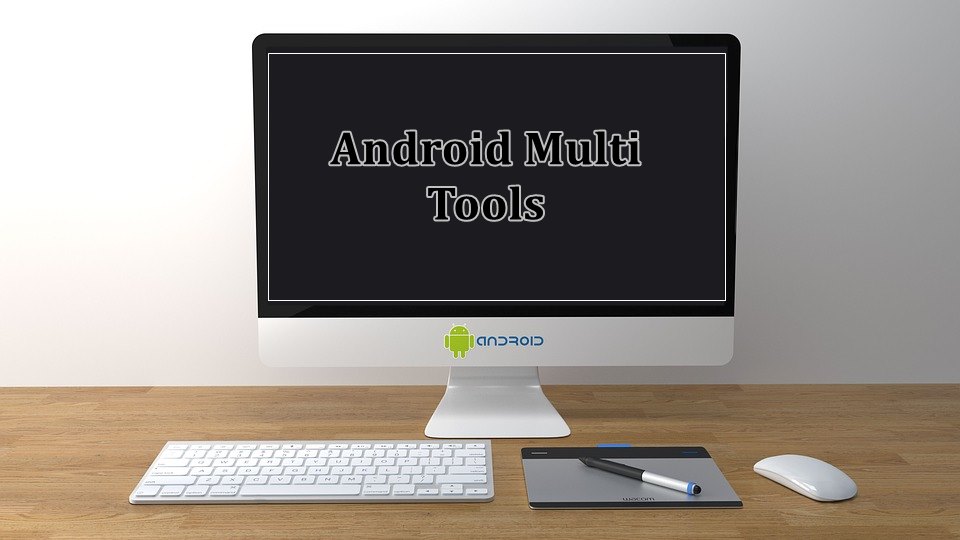 What is Android multi tool?
Android multi tool is a utility specially made for android devices. At times, an android user might forget his pattern, pin or Google account login details. Due to this, the phone can get locked which is something no one would appreciate. Like, FRP Bypass Apk which we use to bypass FRP Lock, this tool can be used to remove any lock of Android smartphone
Downloading Android multi tool gives you an option to remove or bypass pattern lock, pin lock, and Google account without any root requirements. Hence, it is totally safe to use. The latest version of the utility is v1.02b, there are a lot of advantages and features of android multi tool which we will be discussing in the next section. 
Features of Android Multi tools
The android multi tool is packed with a bunch of useful features that are quite useful for every android device user. Here is the list of features that comes with Android multi tools.
Ability to wipe out the data of device without flashing a custom recovery.

You can reset your device in a few clicks using android multi tools.

You don't have to pay anything. The tool is free of cost and hidden charges.

Update your device's drivers using this tool.

You can also check the device status and system performance.

Reset passwords using this Android bypass tool.

You can also bypass Google account verification.
How to download and use Android Multi Tools?
To download the program setup, Click on the button below. This is the direct download link for the program.
Download Android Multi Tools v1.02b
In order to use this software, you will have to connect your android device with a USB cable. Once connected, make sure you follow each step in chronological order.

The file you have downloaded is in zip format, right-click and extract the zip file.

Now open the extracted folder and double click on Android Multi tools v1.0.2b
Install the program on your computer and launch it.

When launched successfully, you will see a GUI.

Press 1 on your keyboard and you will get options to Check
Press 2 on your keyboard to reset pin and pattern.

By pressing 3, you will be able to wipe out face data and gesture lock.

Press 4 to reset the Google account associated with your device.

Press 5 to clean all of your data from your device.

By Pressing 7, you can see the status of your device while in fast boot mode.
Is this tool worth it?
Unlike other multi tool software, android multi tool is a command prompt-based tool that works with an android device in normal and fast boot mode. You are not required to enter any CMD commands in order to use this tool.
You just have to select an option using your Numpad and you are good to go. The tool, however, requires no deep knowledge of android. Have a look at FRP Bypass Tools
Final Words
Tools and utilities like this tool are a saviour for Android users. There are more than a billion active android users and a lot of them might be facing issues related to their passwords and Google accounts.
Download android multi tool and quickly reset your device passwords and storage. A lot of other alternatives are available but you wouldn't require any alternative as this program has everything you need.