For sure, you know about Android emulators. This technology is so popular right now that perhaps most of your millennial friends already have it in their gadgets. Well, if you aren't into this hype, it's time you should know what an Android emulator is. 
An Android emulator is a software that enables you to run Android applications on other computer operating systems or devices, such as MAC OS and Windows. If you're into gaming or app development, it's the go-to software to play mobile games on your personal computer or try out new apps on various devices and platforms.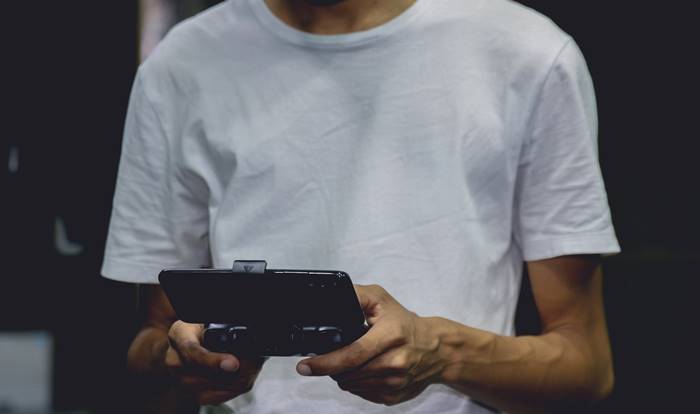 Right now, you can find a lot of Android emulators making their rounds on the internet. So, to make it easier for you to choose what's best for your needs, I compiled here the top Android emulators that you should use in your gaming and app development. 
Nox
When it comes to performance, reliability, and speed, Nox is among the best android emulators used by gamers and developers today. This software also has an easy-to-navigate user-interface, impressive gameplay optimizations, key-mapping features, and more. There's also an option in the settings that enable users to obtain root access on your Android gadgets.
ARChon
ARChon is perhaps the most accessible and easy-to-use emulator for gamers and app developers. For one thing, it enables users to run mobile apps in your Google Chrome browser. Plus, it's completely free! So, if it's your thing to play mobile games that don't take up a significant data space, ARChon is for you. 
You can use this emulator for Android in various operating systems, such as Linux, MAC, and Windows (in fact, any operating system that runs Google Chrome). 
MEmu Play
This Android emulator is the perfect choice for mobile gaming fanatics out there. As its name suggests, MEmu Play is specifically created for gamers. And, if you go around various gaming circles today, you won't be surprised at how many gamers are using this software. 
Well, MEmu Play is top-notch when it comes to speed, features, and capabilities. You can also use it on several versions of Android mobile OS, such as Lollipop, Kit Kat, and Jelly Bean. Plus, it's compatible with Intel, Nvidia, and AMD graphic processing units. Just don't forget to activate CPU virtualization so that you can enjoy much higher speed. 
This Android emulator also boasts other features, such as flexible customization, keyboard mapping, GPS location simulation, quick APK installation, multiple-instance, etc. 
BlueStacks
BlueStacks is another favorite included in our list. This Android emulator is one of the best when it comes to running Android games and productivity apps on your laptop and desktop. Thus, it's no wonder that gamers and app developers preferred BlueStacks for gaming and app testing. 
This emulator boasts incredible speed and awesome capabilities, especially when you use it along with no-nonsense computer hardware. It features a gaming engine supported by AI, multiple instances, and keyboard mapping options. You won't also find it difficult to navigate the software because it has a smooth user interface. 
Moreover, BlueStacks allow its users to download applications either through its own app store or via Google Play Store. This emulator is compatible with Windows and MAC computer operating systems. 
Genymotion
App developers won't be shocked by finding Genymotion on this compilation of the best Android emulators. When you talk about trying out new apps, Genymotion is the go-to emulator because it's capable of running on various platforms and devices. 
Plus, it's also compatible with ADB or Android Debug Bridge, a communication protocol that allows communication between Android devices and a computer. So, if you have your preferred CI environment and automation tools that you want to use, you can utilize them with Genymotion. 
This emulator has a version that you can download without spending a penny, and it's also available in desktop and cloud-based versions. If you're using MAC, Linux, and Windows computer operating systems, Genymotion is the best Android emulator for you. 
Takeaway
Do you love playing Android games on a much larger screen? Are you an app developer who performs app testing from time to time? If yes, you should keep in mind the Android emulators on this list! Nox, ARChon, MEmu Play, BlueStacks, and Genymotion are the leading Android emulators that you can use today.